Posts tagged mp3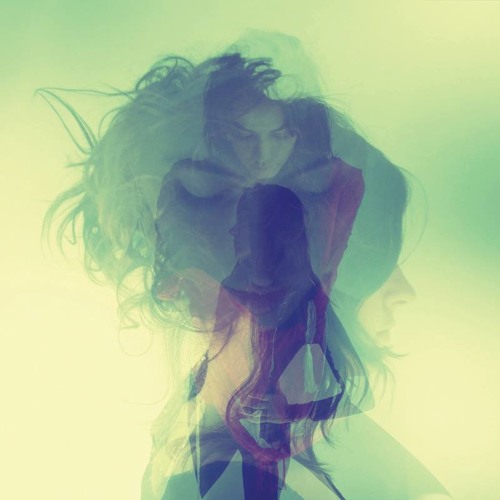 WARPAINT
Biggy [Rough Trade]
Download for free a new Warpaint song called "Biggy", available for the first 24hrs only, taken from the new album Warpaint, out 20th January 2014 via Rough Trade.
::Download (via Soundcloud)
---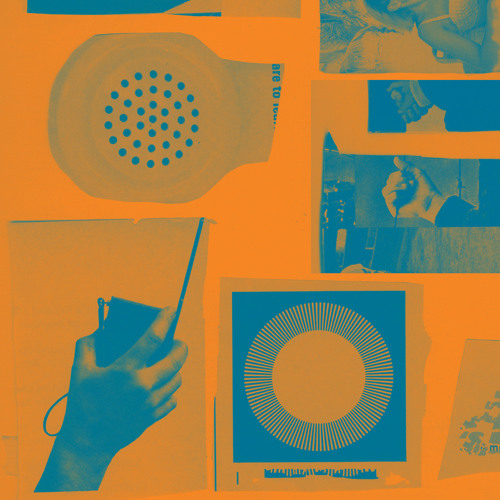 THE NOTWIST 
Close To The Glass
New song from german Indie-tronic veteran The Notwist taken from the new album 'Close to the Glass' out February 25 via City Slang/Sub Pop.
Free Download on The Notwist Soundcloud.
---
TEI SHI
Saudade (Full EP Stream/Download)
Tei Shi's debut EP Saudade, is out today. The EP is available for streaming (and free download) on her Soundcloud page.
---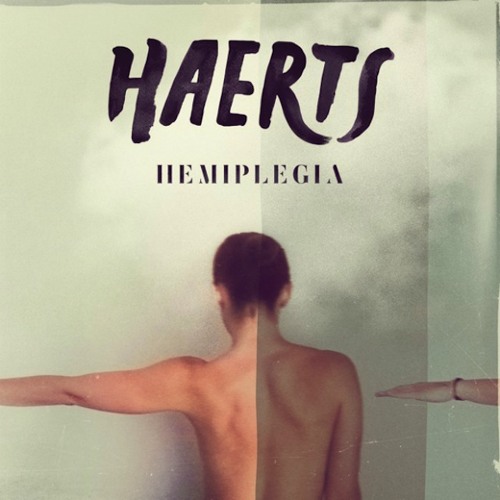 HAERTS
Wings (Shlohmo Remix)
Listen/Download a Shlohmo remix of "Wings" by HAERTS. The original version of the song is taken from HAERTS' Hemiplegia EP out now on Neon Gold. (via GorillaVsBear)
---
TEI SHI
Nevermind The End 
Valerie Teicher aka Tei Shi's debut EP Saudade will be out November 12; download a very nice new track called "Nevermind the end" for free on her Soundcloud page.


---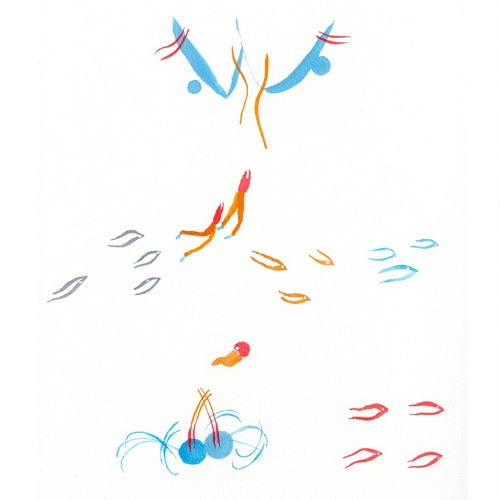 MATT KIVEL
Tetro [Olde English Spelling Bee/Burger]
Listen/Download "Tetro" from L.A. folk singer Matt Kivel ,from his new album Double Exposure out now on Olde English Spelling Bee.
Free download on Soundcloud
---
---
YO LA TENGO
Super Kiwi [Matador]
Listen/Download a new Yo La Tengo song called "Super Kiwi"; the track, an outtake from the band's latest album Fade , will be released as a 7″ single, with a cover of the Beach Boys' "A Day In The Life Of A Tree" as the B-side.
[The "Super Kiwi" 7″ is out 11/5 on Matador ]
---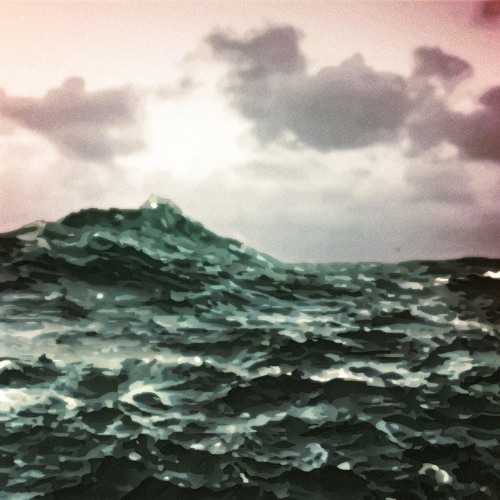 VOLCANO CHOIR
Comrade Remix EP
Listen/Download a Remix EP of "Comrade" from Volcano Choir's second album, "Repave" out now on Jagjaguwar. The remixes are all available for free on Soundcloud.
---
CLAMS CASINO
Crystals (Free Mp3)
Listen/Download a new Clams Casino track featured in the soundtrack of the game Grand Theft Auto V. Free Mp3 here (via Stereogum)
---