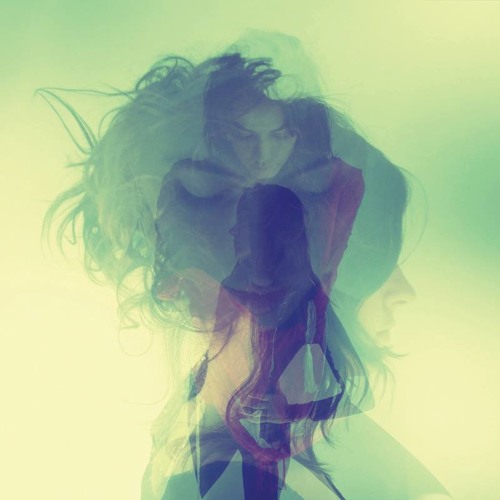 WARPAINT
Biggy [Rough Trade]
Download for free a new Warpaint song called "Biggy", available for the first 24hrs only, taken from the new album Warpaint, out 20th January 2014 via Rough Trade.
::Download (via Soundcloud)
---
DAFT PUNK
Instant Crush ft. Julian Casablancas (Official Video, directed by Warren Fu and produced by Daft Arts)
---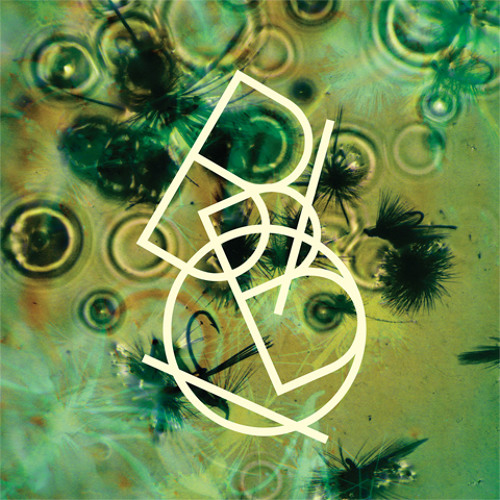 BIBIO
Dye the water green [Warp]
'Dye The Water Green' appears on the upcoming 'The Green E.P.', set for release on bottle green 12" vinyl and as a digital download on 27 January 2014.



---
JON HOPKINS
Collider (Official Video,directed by Tom Haines)
---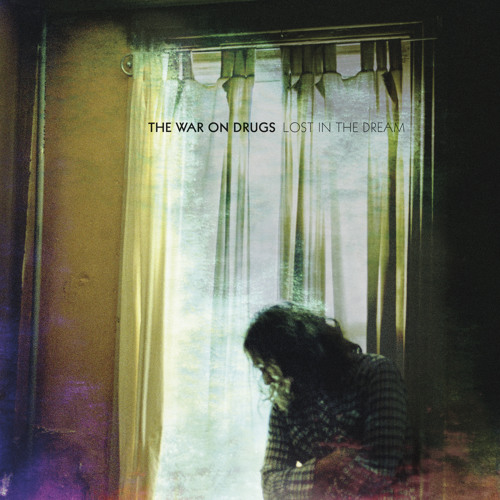 THE WAR ON DRUGS 
Red Eyes
New single called "Red Eyes" from The War On Drugs new LP 'Lost In The Dream' out March 2014 on Secretly Canadian.



---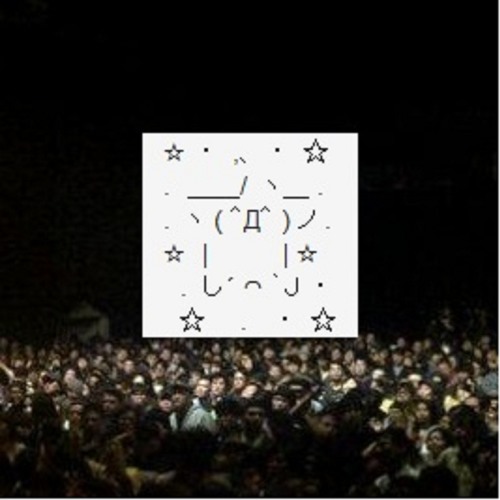 FOUR TET
Live in Tokyo
Recorded at 3:35pm on the 1st December 2013 at the Hostess Club Weekender in Tokyo, Japan.



---
I BREAK HORSES
Faith (Official Video, directed by Magnus Härdner)
---
MOGWAI 
The Lord is Out of Control (Official Video, directed by Antony Crook)
[From Mogwai's new album Rave Tapes out January 20 via Sub Pop /Rock Action]
---
ARCADE FIRE
Afterlife (live on The Graham Norton Show) 
---
SHLOHMO 
Diplo & Friends WEDIDIT takeover mix
Listen/Download Shlohmo's mix from WeDidIt's Halloween takeover of Diplo & Friends on BBC Radio 1, originally Aired on 10-26-13.

Tracklist:
Dj Jayhood ft DJ Mike Gip

- Show Me love (Jersey Club Remix) (Shlohmo Screw)

Vybz Cartel

- Freaky Gal pt 3 (screw)

unidentified Umbrella trance remix (Screw)

CZ

- honda civic (screw)

DJ Rashad

- Let it Go (screw)

Distal

- Temple People

Dj Irresistible

- Whip My Hair jersey edit (screw) 

1991

- Inside You (IVVVO remix)

Legowelt

- Elementz of Houz Music (Actress Mix 1)

Snootie Wild

- Yayo (screw)

Rocko

- UOENO (Tommy Kruise screw)

Makaveli

- Hail Mary (DJ Screw mix)

Cam'ron

- Killa Cam intro (screw)

LBC

- Reality (DJ Screw mix)

Big L

- Enemy (Screw)

Dr. Octagon

- Waiting List (instrumental) ((Screw))

Aegyokiller

- Chum

Dabrye

- Bloop (Screw)

DJ Screw

- Call Me freestyle

Phil Collins

- In the Air Tonight (screw)

Toto

- Africa (screw)
---