DAUGHN GIBSON
You don't fade [Sub Pop]
Daughn Gibson's Me Moan, the follow-up to last year's excellent debut LP All Hell, is out July 9 on Sub Pop, listen to the second single "You don't fade".

:: Previously : "The sound of law"
---
ROUTINEBITESHARD ♥ Favorite tracks of the week

DAFT PUNK (Feat. PANDA BEAR) Doin' it right
THESE NEW PURITANS Fragment two
GIRLS IN HAWAII Misses
WHIRR Swoon
BIBIO A tout a l'heure
oOoOO Stay here ft ML
MAJICAL CLOUDZ Bugs don't buzz
JAMES HOLDEN Renata
THE APPLESEED CAST Cathedral Rings
BRAIDS Amends

Stream below:

---
---
SOFIA COPPOLA
The Bling Ring (Official Trailer)
The new film written and directed by Sofia Coppola starring Emma Watson will have,as usual, a fantastic soundtrack scored by Oneohtrix Point Never and Brian Reitzell and featuring Sleigh Bells,M.I.A.,Can,phoenix and many others:
Sleigh Bells: " Crown On The Ground"

Rick Ross [ft. Lil Wayne]: "9 Piece"

Rye Rye [ft. M.I.A.]: "Sunshine"

Azealia Banks: "212"

Oneohtrix Point Never: "Ouroboros"

2 Chainz: "Money Machine"

M.I.A.: "Bad Girls"

Kanye West: "All of the Lights"

Ester Dean [ft. Chris Brown]: "Drop It Low"

Reema Major: "Gucci Bag"

Can: "Halleluwah"

Kanye West: "Power"

Klaus Schulze: "Freeze"

deadmau5: "FML"

Brian Reitzell and Daniel Lopatin: "Bling Ring Suite"

Phoenix: "Bankrupt!"

Frank Ocean [ft. Earl Sweatshirt]: "Super Rich Kids"
The Bling Ring, in theaters June 14, is based on Vanity Fair article "The Suspects Wore Louboutins" and it's based on the true story of a group of kids in L.A. who robbed celebrities' homes..
---
QUEENS OF THE STONE AGE  
If I Had A Tail (Official video)
[…Like Clockwork is out 6/4 on Matador]
---
---
oOoOO
Mouchette [Nihjgt Feelings]
New track called "Mouchette" from oOoOO's upcoming debut full-length Without Your Love available worldwide via Nihjgt Feelings on June 24 2013.



---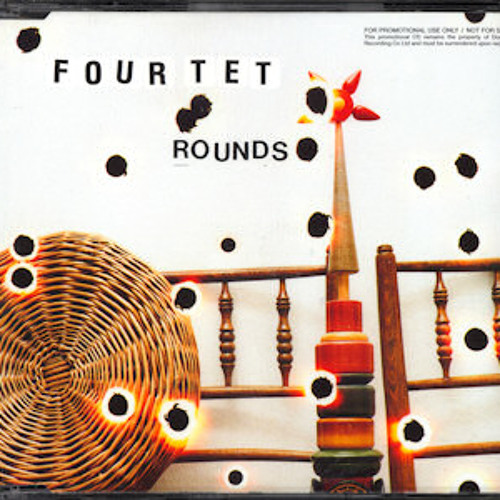 FOUR TET
Unspoken-Promo Version [Domino]
Listen/Download a promo version of Four Tet's "Unspoken", one of the highlights of 2003 album "Rounds". The track had to be reworked due to its initial use of a sample from Tori Amos' "Winter".
"Rounds", one of the most beautiful albums of the '00s will be reissued tomorrow via Domino Records.
:: Free Mp3 Download on Soundcloud
---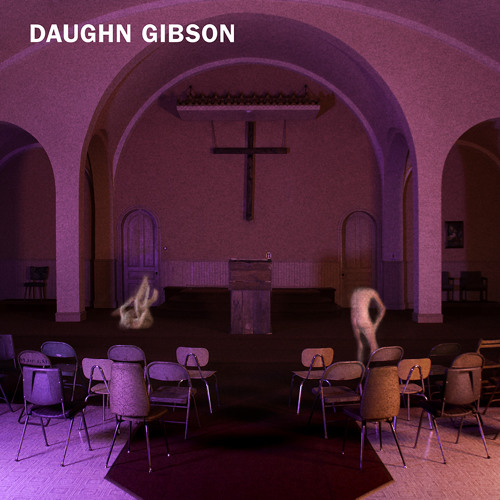 DAUGHN GIBSON
The Sound Of Law [Sub Pop]
Listen/Download Daughn Gibson's new single "The Sound of Law" on Soundcloud. The song is taken from the new album, Me Moan out 7/9/13 on Sub Pop.
---
WHIRR
Swoon [Graveface Records]

New track called "Swoon" from shoegazers Whirr taken from the new Ep Around, out July 9 via Graveface.
---